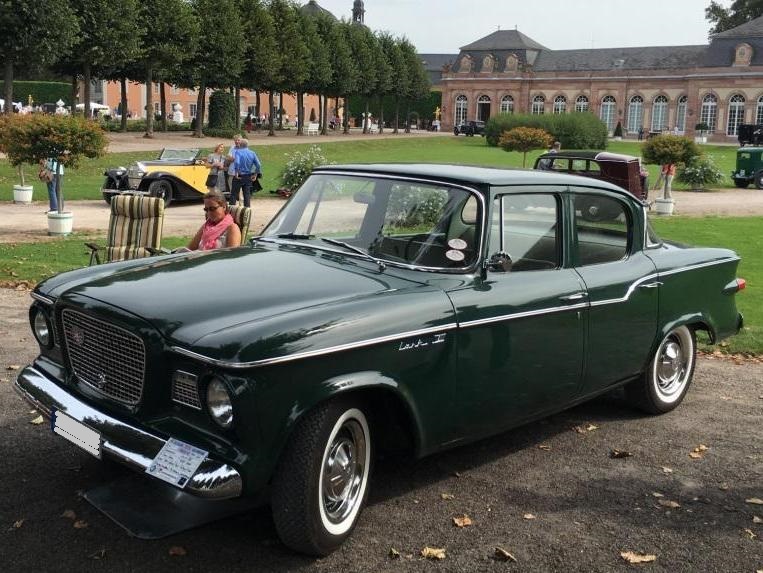 We own a 1959 Studebaker Lark VIII. It has only done about 15,000 miles from new and it is in a perfect condition. It has never been restored. We received two awards at the 2016 Classic Gala in Schwetzingen, the first place for the best original and the third place for best of show.
Now, for different reasons, we want to sell this car. We cannot give it away for nothing but we won't be asking a high price if we find someone who really cares.
Maybe there is someone in your club who fancies owning and caring for our car. For more information you can use this email-account: mail@juergenrahmer.de or give me a call: +49 172 2790966.
Kind regards!
Mit freundlichen Grüßen
Jürgen Rahmer
Boellingweg 3a
58332 Schwelm
tel   +49 2336 876360